Broadcast your event live and reach a large audience
Promote an event, generate buzz or attract traffic thanks to LIVE. From capturing to broadcasting through moderation, we ensure your live event on all live event platforms (Airmeet, Zoom,...) and social networks (Twitch, Facebook, YouTube, Instagram, Tik Tok,...). Thanks to multi-camera capture, let's make your event dynamic and highlight the highlights of your event.
We film your conference, product presentation, show,... broadcast it live on all platforms. Multi-camera capture, broadcast, graphic inserts, chat moderation.
For all your online events, we manage the live 100% remotely. We take care of broadcasting and highlighting speakers at the right time, integrating videos if needed and managing the chat room.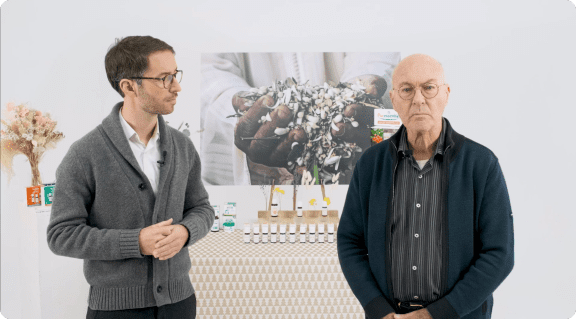 For greater flexibility and less stress, we pre-record the live broadcast. Multi-camera capture, editing, graphic inserts, live broadcast, chat moderation.
Want to do a live chat on your social networks but you want a professional content? We take care of the set up (decor, lights, etc.), the broadcast and the moderation of the chat.
We don't stop at the "one shot" of live. We go even further and divide the live event into several videos. After the broadcast of your event, we sequence the recording and add graphic inserts (animations, logos,...) in the image of your brand. You will then get, in addition to your live broadcast, unique videos for your communication media (website, social networks, etc.).
The different possible styles